"After this, I looked, and there before me was a great multitude that no one could count, from every nation, tribe, people and language, standing before the throne and before the Lamb."– Revelation 7:9
We strive to embody this verse by creating an environment of unity where diversity is celebrated.
Making a conscious effort to empower and equip students to have difficult conversations and be waymakers in a Christ-driven manner while leading the way in diversity, equity and inclusion from a Biblical perspective as they promote unity in the body of Christ with our differences.
During the conference, we will…
Acknowledge
that God created us to have different identities, backgrounds, and experiences
Educate
ourselves about how to approach diversity from a Christian perspective
Apply
our newfound knowledge to create change and empower others to do the same
We are a collective of High School students under the leadership of Dr. Sonia Avilucea, Mrs. Jenny Brady, and Ms. Bri Yancy who have been empowered to recognize the part that we can play in promoting unity in diversity. Each of our respective schools functions with Christ at the center while equipping their students to lead lives of faith and leadership. Empower 7:9, now in its second year, is our way of sharing this passion with other students from our communities by inviting them to learn and to contribute to our work towards Biblical belonging. In cohesion with the adult symposium, the student symposium will focus on Imago Dei as we better understand its impact on all other identities.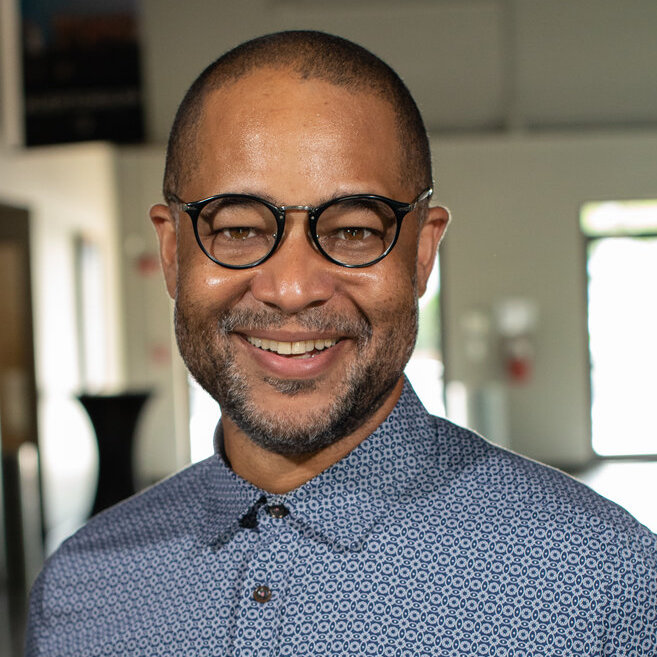 Bryan Loritts (D.Min., Liberty University) is the Teaching Pastor at The Summit Church. An award-winning author of seven books, Dr. Loritts has spent the bulk of his ministry serving and resourcing the multiethnic church. He co-founded Fellowship Memphis in 2003 and serves as the President of The Kainos Movement, an organization committed to seeing the multiethnic church become the new normal.
His ministry takes him across the globe annually, as he speaks at conferences, churches, and retreats. Bryan has been a featured speaker for Catalyst and the Global Leadership Summit.
Currently, he serves on the boards of Biola University, Pine Cove Christian Camps, and The First Tee.
He is the husband of Korie, and the father of Quentin, Myles, and Jade.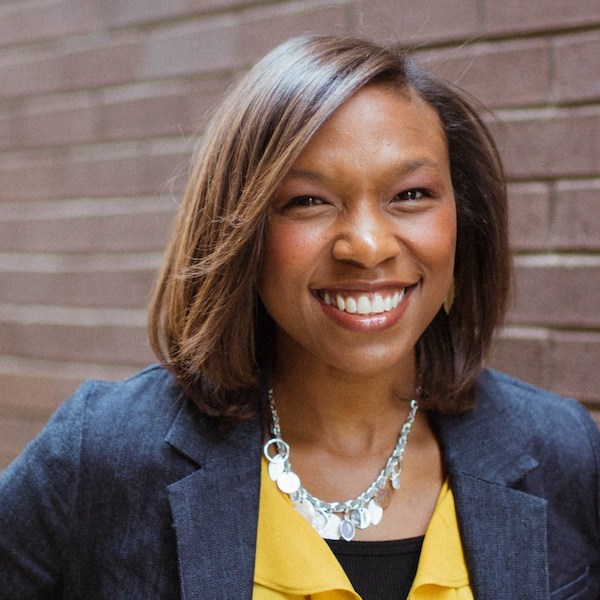 Trillia Newbell is the author of the kids' books Creative God, Colorful Us and God's Very Good Idea, a Bible study on Hebrews 11, A Great Cloud of Witnesses, and a Bible study on Romans 8, If God Is For Us, as well as the books Sacred Endurance: Finding Grace and Strength for a Lasting Faith, Enjoy: Finding the Freedom to Delight Daily in God's Good Gifts (2016), Fear and Faith: Finding the Peace Your Heart Craves (2015) and United: Captured by God's Vision for Diversity (2014). Her writings on issues of faith, family, and diversity have been published in the Knoxville News-Sentinel, Desiring God, True Woman, Christianity Today, The Gospel Coalition, and more. She was also a commentator for World Radio (a sister platform for World Magazine). She has spoken at numerous conferences, churches, women's retreats, colleges and seminaries, including True Woman, The Gospel Coalition Women's conference, Southeastern Theological Seminary, and more. She spent seven years serving as the Director of Community Outreach for the Ethics and Religious Liberty Commission for the Southern Baptist Convention. She is currently an acquisitions editor for Moody Publishers.
Her greatest love besides God is her family. She is married to her best friend and love, Thern. They reside with their two children near Nashville, TN.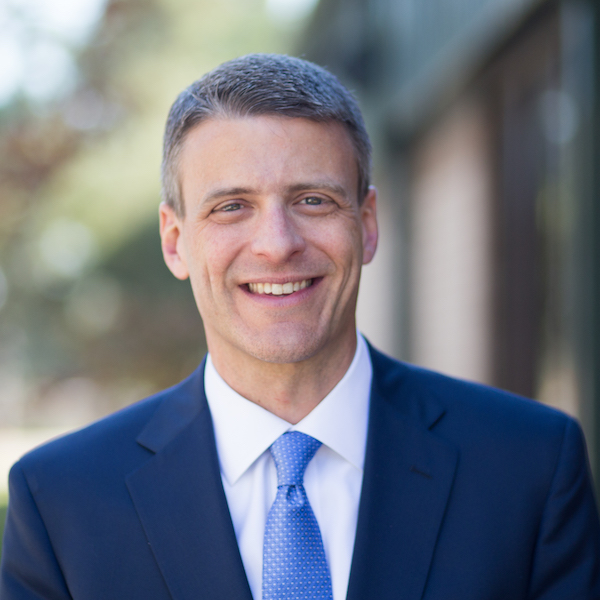 Jay Ferguson is the Head of School of Grace Community School in Tyler. Grace Community School is the largest private school in East Texas, serving nearly 1000 students in grades kindergarten through 12th. He has served in that position since June 2003. Grace's mission is to assist Christian parents in educating, equipping, and encouraging their children to influence the world for Christ.
Jay has written extensively on Christian education and related issues. He has contributed to Building a Better School, published by Paideia Press, Mindshift: Catalyzing Change in Christian Education, published by Purposeful Design, and Religious Liberty and Education, published by Rowman and Littlefield. He is currently co-editing Building a Better School II, focusing on board governance. He is a regular contributor to Christian School Education and the ACSI and CESA blogs. He also writes a weekly blog on spiritual, education, cultural, and parenting issues. He is an adjunct professor in school law and governance at Covenant College in Georgia, at Gordon College in Massachusetts, and at Baylor University. He is a frequent speaker at national seminars and served on the adjunct faculties of the Van Lunen Center at Calvin College and at Peabody College at Vanderbilt University.
He was the Past Chair of the Council on Educational Standards and Accountability, and is the current Chair of the Association of Christian Schools International. He has a heart for training heads of schools, leadership teams, and school boards.
Jay holds a Bachelors' Degree from Baylor University, a Juris Doctor from Texas Tech University School of Law, and a Masters' Degree in Educational Leadership from Covenant College. He earned his Ph.D. in Leadership Studies at Dallas Baptist University.
He and his wife, Ashley, are members of Grace Community Church and have served over 20 years in small group and children's ministries. He currently serves as an elder of Grace Community. He and Ashley have three teenage daughters, Emma, Annie, and Ellen. He has taught them to love Jesus and football, in that order, which he considers gifts to his future sons-in-law, Lord willing. 
Lunch (hosted by Joshua Expeditions)
Students plan activities and speakers
Day 2 – Tuesday, June 7th
Students plan activities and speakers
Lunch (provided by Baylor/CEDA)
Students plan activities and speakers
Day 3 – Wednesday, June 8th
Students plan activities and speakers
Lunch (provided by Baylor/CEDA)
Student Symposium debrief to adults
Students attend adult Family Group presentations
Attending Empower 7:9 was pivotal in my faith because it emphasized that it's possible to celebrate diversity from a Biblical perspective. It was extremely fun and enlightening to be around other passionate young Christians and share our perspectives on a variety of topics.

Sydney

Class of 2022
Empower 7:9 gave me the platform to learn more about God's creation of diversity and what he wants from us as brothers and sisters in Christ. I was able to take what I learned back to my school community and apply it in my classes and in my daily interactions with other students and my teachers and administrators.

Callie

Class of 2022
The student symposium gave me a space where I could freely wrestle with the ideas of diversity, equity, and inclusion from a Biblical worldview. We came together and had a great discussion on how Christians can better address the sociological issues created through the divisive structures of contemporary identities: us and them.

Nick

Class of 2021